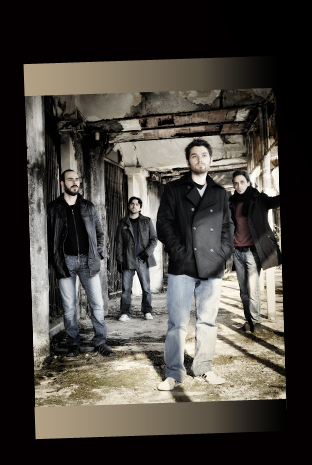 Radio Stations all over the world can now download the bands latest tracks for FREE. Click here to go to the band's Air Play Direct site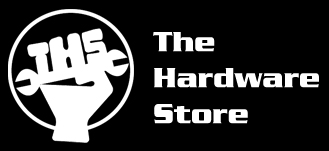 The Hardware Store represent the soul of today's music. They are a classic Euro rock group with grace and a touch of soulful grooves. The band comprises Mauro Cavarra as lead singer, Fabio Vita on guitar, Salvatore DiGrande on base and Saverio Tavano on drums. They all possess diverse musical backgrounds that allows them to create something totally unique.
The band was formed in the summer 2007 in Messina, Sicily, a small, provincial city at the borders of a racked and ruined kingdom. Growing up in a sterile environment, the four members isolated themselves from the world to condense their personal troubles and feelings into music. The band was committed to creating music without stylistic borders, as well promoting their belief that music should not be seen as a commercial product.
In 2009 the band released their debut album Out Of Service. Composed and recorded in less than a year, it has been described as a dream where dichotomies are constantly in the forefront, such as love and hate and sensuality and violence. It is both exciting and discomforting at the same time.
Read More

---